Welcome to St Philip's Marsh Nursery School
We are a lively, flourishing Local Authority Nursery School in Bristol. Our School community includes children from 2 to 5 years old, their parents and carers. It is staffed by a Headteacher, Deputy Head, Nursery Teachers, Nursery Nurses, Early Years Practitioners and support staff, all of whom have extensive experience of working with young children. Our staff team is built around the child to ensure that each child and parent/carer is well supported by a key person. St Philip's Marsh is an inclusive school which welcomes all children from all communities.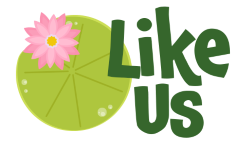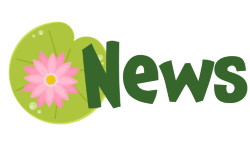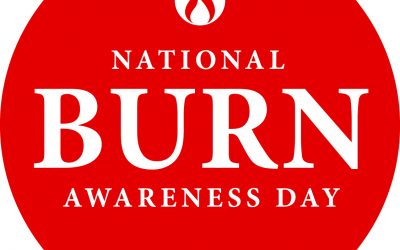 Wednesday 11th October 2023 is National Burns Awareness Day. The aim of the day is to promote awareness of how we can avoid burn injuries occurring. Prevention and good first aid are key to reducing the number of Burns and Scalds occurring in the UK every single day....
The Children's Commissioner for England, Dame Rachel de Souza, has launched #TheBigAmbition to hear directly from children and young people about what they want from Government. #TheBigAmbition is a new campaign to ensure that children and young people are at the...
NEWSLETTER SEPTEMBER 2023