Welcome to St Philip's Marsh Nursery School
We are a lively, flourishing Local Authority Nursery School in Bristol. Our School community includes children from 2 to 5 years old, their parents and carers. It is staffed by a Headteacher, Deputy Head, Nursery Teachers, Nursery Nurses, Early Years Practitioners and support staff, all of whom have extensive experience of working with young children. Our staff team is built around the child to ensure that each child and parent/carer is well supported by a key person.
St Philip's Marsh is an inclusive school which welcomes all children from all communities. Please see our Inclusion Policy and SEND-Core-Offer for further information. Further information for children and young people with special educational needs and disabilities, and their families can be found on Bristol's Local Offer.
We are part of the Barton Hill Children's Centre and work in partnership with Wellspring Healthy Living Centre, Cashmore Early Years Centre and Barton Hill Settlement Family Centre.
Here at St Philip's, we offer a range of additional services which you can access with or for your child.
We love to sing and Mr Holmes and Colin love to play their guitars.
Each term we have a sing-along where parents are invited into the Nursery to hear us singing our favourite songs.You can listen to the songs and download the lyrics!
We're hiring! https://www.eteach.com/job/early-years-practitioner-1261950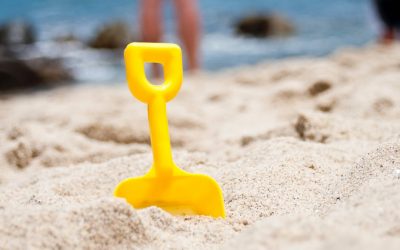 Dear Parents/carers We are now closed for the summer holidays. We would like to thank you for your continued support and look forward to seeing the children who are returning to us, and new families who are joining us, in September. Good luck to all the children and...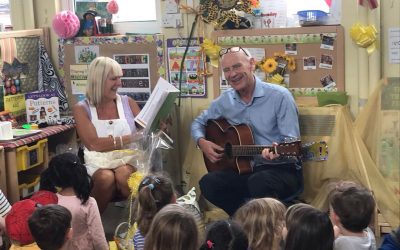 It was a very emotional day for Mrs Sandell on the last day of term as she was retiring after 25 years at the school. We wish her all the best for a very happy and well-deserved retirement.