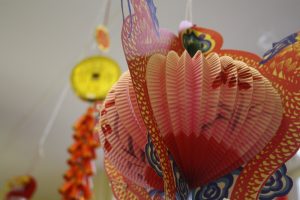 As a school we explore a wide range of themes throughout the academic year.
Within these themes we address areas of learning and development as described in the practice guidance for the  Early Years Foundation Stage (for further information on the EYFS for parents click here).
Through play and activities your children will learn about many things including the seasons, other cultures and festivals as well as introducing literacy and numeracy.